Submitted by amy on August 11, 2017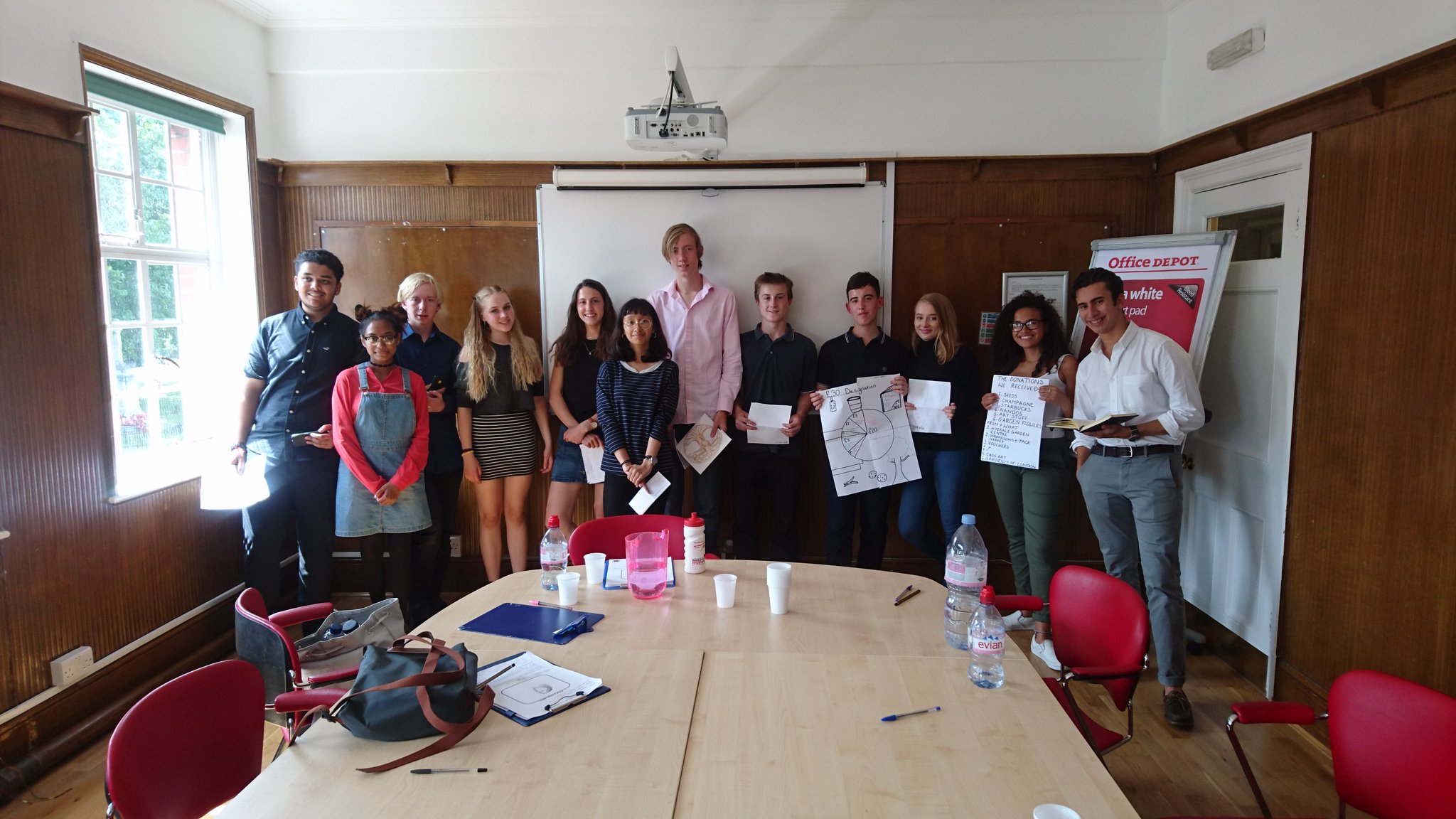 Young people across the nation are taking part in the National Citizen Service and we had a group come and visit us!
The aim of the visit was to show the team inside a professional working environment to give them an insight as to the different job roles out there. My brave colleagues allowed the young people to interview them to find out what their working life had really been like from University up until now. The young people then went through a pitch that they would be delivering to a panel of 'Dragons' the next day.
It was up to Sophie, Jon and I to give them feedback to help them get all the money they were asking for to buy items for a campaign they were hoping to run. Their campaign idea was truly moving, inspired by their time spent at Morden Hall park and a care home. Team Summerfield called it 'Communi-tree' which is all about young and older people coming together to share memories and spend more time together because we can learn so much from one another. Below you can see their logo which I'm sure you will agree is extremely unique and fitting!
Well done Team Summerfield – we hope your pitch went really well and you got all the money from those Dragons!
If you would like to host a professional visit, or fancy yourself as a Dragon then you can get in touch with your local NCS The Challenge coordinator Clare McCormick: clare.mccormick@the-challenge.org / 07469151451